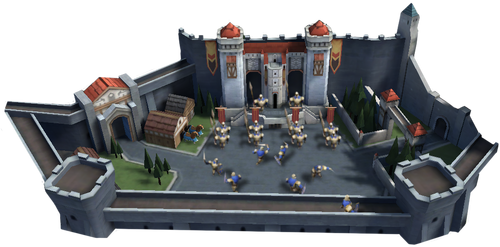 You can view all your troops at the Training Grounds: Army Strenght, soldiers available, Brigade Limit and casualties. You can also set the defenders team of your city. During city defense, your leader engages the enemy along with all available defender heroes and brigades. If both your leader and defender heroes are not available, the remaining heroes and brigades in your city will be deployed automatically to engage the enemy.
Community content is available under
CC-BY-SA
unless otherwise noted.