About Mobile Royale
Exciting battles in a grand fantasy world brought to you by IGG! Mobile Royale is a real-time global game for online strategy battle fans.
Develop your city, trade with different clans across the land, train a variety of troops to form your very own army, join a Guild, form alliances, and engage in exhilarating wars!
Unique Game Features
*The whole world on the same server: Real-time translations allow battle with players from other countries. Conquer and rule the world with the help of your allies!
*Immerse yourself in beautifully detailed 3D graphics, grand battlefields, and a breathtaking fantasy world!
*Dreamy Airships and a floating fort are part and parcel of your battle strategies and trade affairs. Different troop types and army formations add layers of intrigue to warfare!
*The Heroes you command include humans, elves, dwarves, and beastkin! Be entertained by their fascinating background stories in the grand Hall of Heroes!
*A noble Guardian Dragon has chosen to believe in you, and helps you kill on the battlefield while kindly boosting your city's development.
*A complete world filled with lore, 5 races, 10 Clans, a chaotic world war, and dramatic story scenarios. Your decisions will decide your path, and who will become your friend or foe.
Guides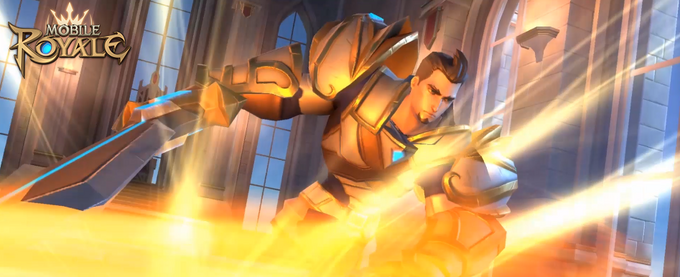 Are you an expert on MR? Help us to build content! Or maybe you want to become and expert? Take a look at the following guides:
Heroes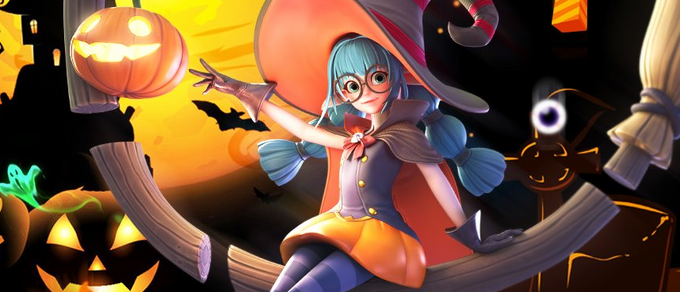 As a lord, you are responsible for the management of your kingdom, but you must share this responsibility with your heroes. The heroes can manage your armies and act as the leader of kingdom.
About Vollandia and its Species
Download Mobile Royale and start playing!